The exceptional employees are not the ones with credentials and the "right brand names", but the ones who dare to swim against the current, cut through the noise and the have the right balance of personality. The grit, ethic, sense of purpose, courage and having an "extra edge" can actually be measured with the impact they bring to the business.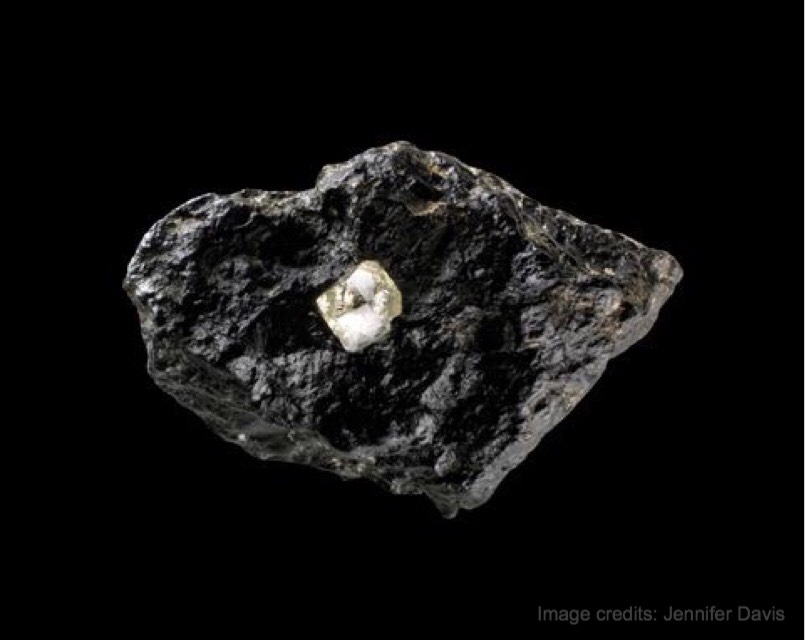 So why can't we always get hold of these employees? Simple - we stick to safe hires, the ones that fit every word of the job description. Most of us go along with a general consensus so that no one can say, "I told you so" if a hire doesn't work out. So we agree to provide a bigger remuneration amount hoping for motivation and they will hit the ground running.
Yes, safe hires are sensible, but exceptional hires, the game changers, the people who can shake the centre from the edge, are able to transform the playing field and leave your competition in the dust. Who doesn't want these people? But they are easy to miss, most of them actually don't look like it from their CVs.
This is when we come in.
We have met many Grade A candidates who weren't our client's first choice, but eventually became one of the most successful people in their organisation. And honestly, as a recruiter, there is nothing more rewarding than seeing the dark horses blossom in their new roles, eventually becoming the exception to the rule in our client's company.