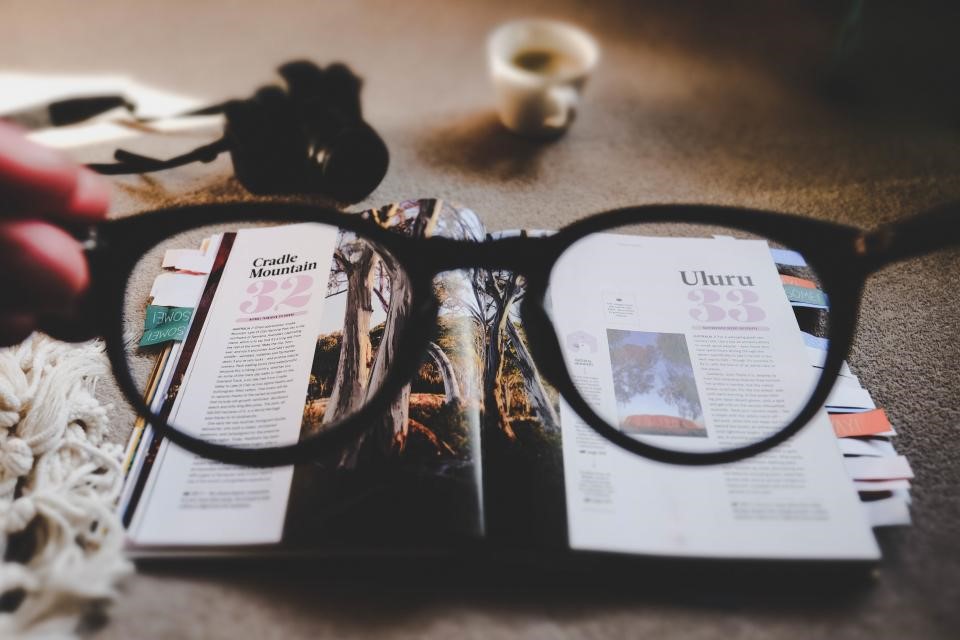 Someone once said that inspiration is like taking a shower. You need to do it daily. And we agree. There will always be days you begrudgingly get up from your bed just thinking about work – and that's fine. We're not conditioned to be upbeat all the time. Accepting that we are only human is a good first step to knowing the gaps you need to work on.
There are many avenues for motivation – YouTube videos, podcasts, ted talks, music, exercise, quotes. But what about books? The advancement of technology, although strong with its perks, has made us all, to a certain extent, a slave to instant gratification. We hardly take the time to sit by the light and spend 20 minutes just to read. Books are the gift that keeps on giving. One book can make a good confidante and a couple of books can make a library.Here are our top picks for you to give a go when you need that boost of inspiration, a self-help guide, a light read or just a solid book to get back on track.
1. The Magic of Thinking Big by David J. Schwartz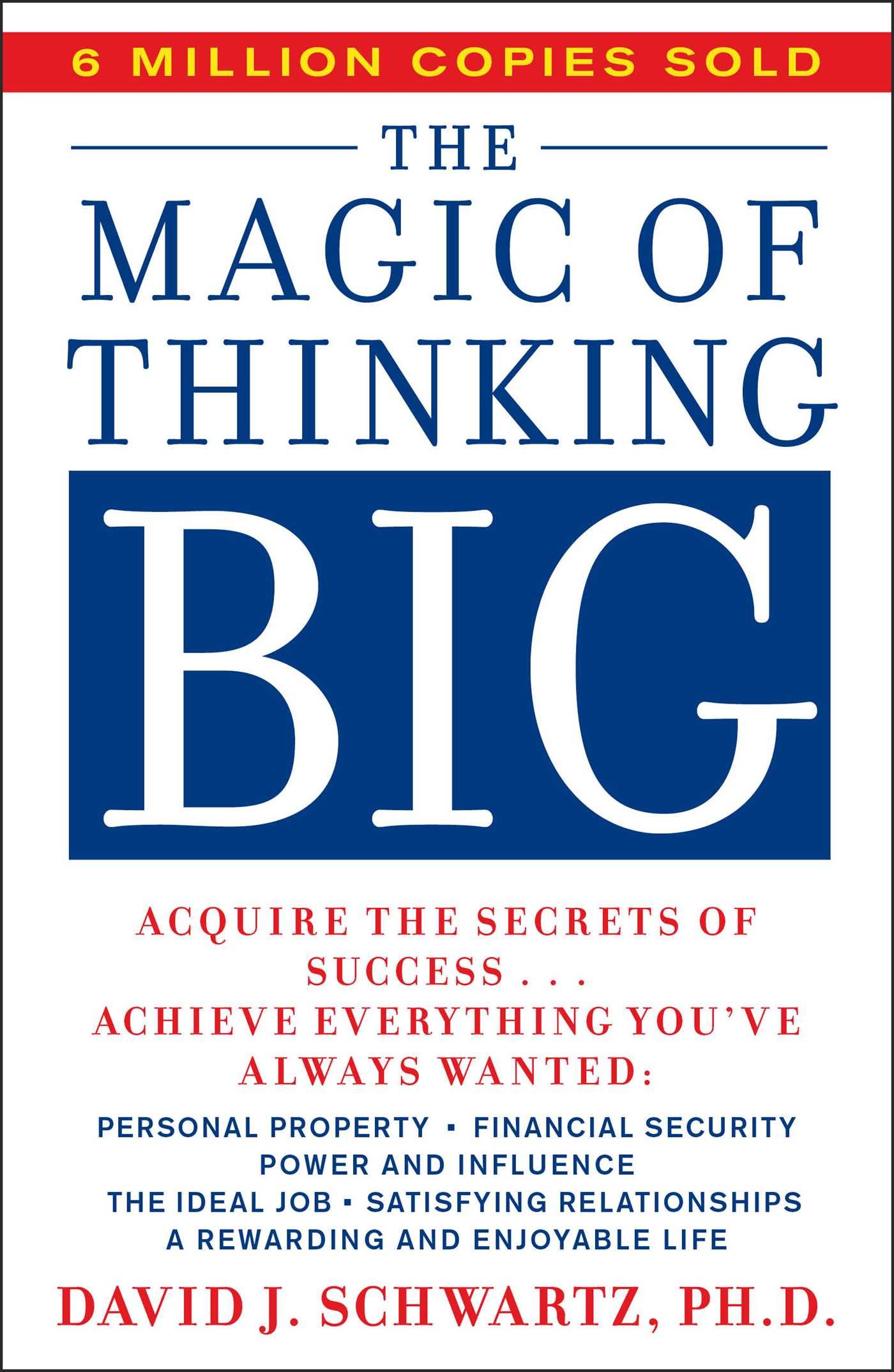 Especially for those who are down and out about looking for a new job or feel like they are stuck in a place they need to get out off, give this book a shot.It is
uplifting and reminds us all that you are what you think. This self-help book allows you to give yourself a chance to get the most out of your job, your family life, your marriage, guiding you to the different ways you can act and think to get you to a place you'd like to be.
*Photo credits: Amazon
2. Unf*ck Yourself: Get Out of Your Head and Into Your Life by Gary John Bishop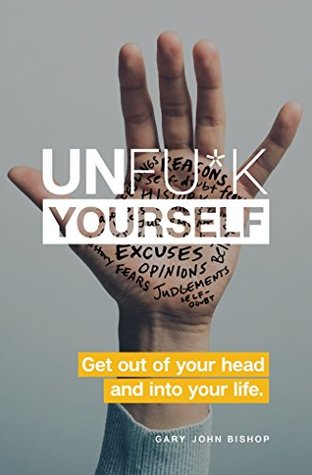 This book cuts to the chase from the very first chapter. It isn't always that you read a book that rudely awakens you to things that you're unaware of. The best thing about Gary's message to his readers is how we are the answer to the questions we struggle with. As philosophical as it sounds, UnfXck Yourself is far from being philosophical. It acknowledges how real it is to feel unwilling to do something. The book does not suggest what you can do to step out of it, the book allows you the freedom of exploring why you're unwilling.
It is quite easy to finish Gary's book in one, or even two seatings. But we suggest picking up the book when you need a good booster when you're running low on confidence, or during your train ride to work. UnfXuck Yourself allows you to internalise your own habits and forces you to acknowledge that you are capable of being more than in your mind. You will be left motivated and empowered.
*Photo credits: Goodreads


3. The Greatest Salesman in the World by OG Mandino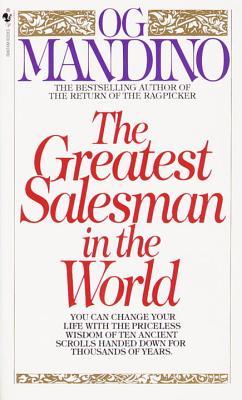 Widely known for being inspirational, the book, written in 1968 still holds true to its content today. It is told in a story setting, which some readers may or may not be a fan of. The Greatest Salesman in the World revolves around creating good habits that will inevitably lead to success.Rated 4.19 out of 5 stars in Goodreads, the book hasn't quite disappointed an avid reader who has decided to give it a shot.
*Photo credits: Goodreads





4. Losing my Virginity: How I Survived, Had Fun, and Made a Fortune Doing Business My Wayby Richard Branson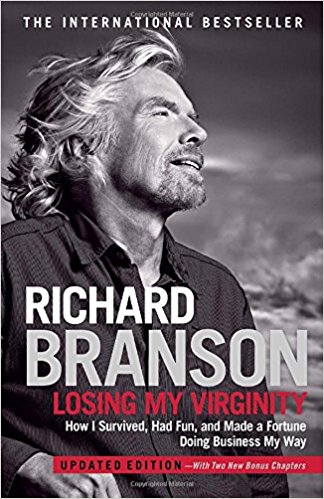 This has been one of the books that keep coming up on everyone's "To Read" list. The book is notorious for being thoroughly enjoyable, refreshing and gives insights into how he used his guts and rebellious persona to stretch situations that would have been unfavourable.This book is the epitome of failing big and believing that anything is possible. Expect to be exposed to Branson's ventures with the Virgin group and his many adventures, struggles, competitors, financial crises, and relationships. Give the book a shot if you need to read an autobiography that is gripping and exciting all at once. It's hard to miss that amidst all of what Branson does, it always looks like he's having the time of his life. Losing my Virginity will leave you inspired by his perseverance, and amused at how he managed to work his rebellious nature to his advantage.
*Photo credits: Amazon
5.Eat That Frog! 21 Great Ways to Stop Procrastinating and Get More Done in Less Time by Brian Tracy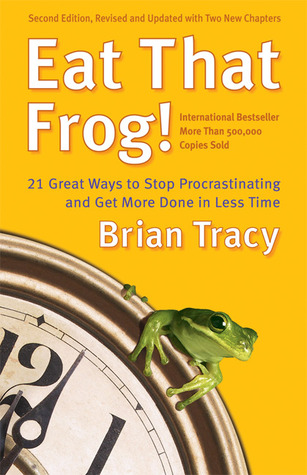 This one is one of those self-help books you need to have in your book of libraries. One of Progression's favourite, "Eat That Frog" deep dives you into getting the task you dread the most done first. The book pushes you to be disciplined and develop a "positive addiction" to tackle the worse and hardest task you've been avoiding – basically just "eat" the task. Read a little snippet about the book here.
*Photo credits: Goodreads
6. Hope for the Flowers by Trina Paulus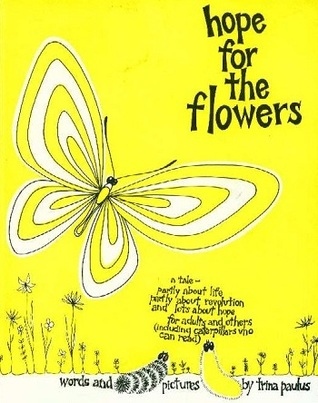 Don't say we didn't warn you but this one is definitely a light read. It's not your usual "Let's get started on being productive" books. Expect adorable visuals and a good takeaway from this one. We'd say this is one for people of all ages, despite it being an easy read. The book is "a tale – partly about life, partly about revolution, and about hope for adults and others (including caterpillars who can read)".Did that win you over? Read the PDF version here.
*Photo credits: Goodreads
7.The Obstacle is the Way: The Timeless Art of Turning Trials into Triumph by Ryan Holiday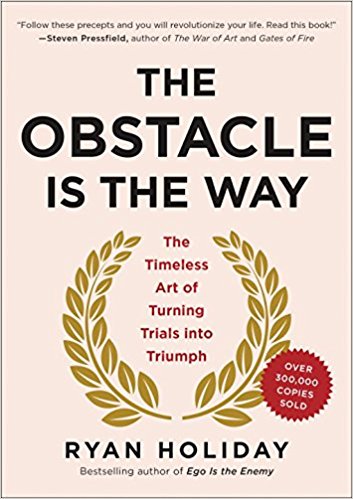 Known to some for being a cult classic and for others, highly motivating. For people who prefer to be given real-life examples of success stories and people who made it big, this may be the book for you. This book talks about some of the greatest people who have made history – Steve Jobs, for example – while bringing in the concept of stoicism, the ancient Greek philosophy of enduring pain or adversity with perseverance and resilience.
*Photo credits: Amazon
Written by Yasmeen Banu